1) Salar Jung Museum
One of the largest art museums in the world, it has a vast collection of art, sculptures, textiles, and other antiques from around the world.
2) Telangana State Archaeology Museum 
This museum showcases the rich history and culture of the state of Telangana through its exhibits of art, coins, weapons, and pottery.
3) AP State Museum 
It has a diverse collection of artifacts from different eras, including coins, sculptures, and weapons.
4) Nizam's Museum
This museum showcases the personal belongings of the Nizams, the former rulers of Hyderabad, such as their vintage cars, clothes, and jewelry.
5) BM Birla Science Museum
This museum has exhibits on various scientific disciplines, such as physics, astronomy, and chemistry, making it a great place to learn about science and technology.
6) The Mahatma Gandhi Digital Museum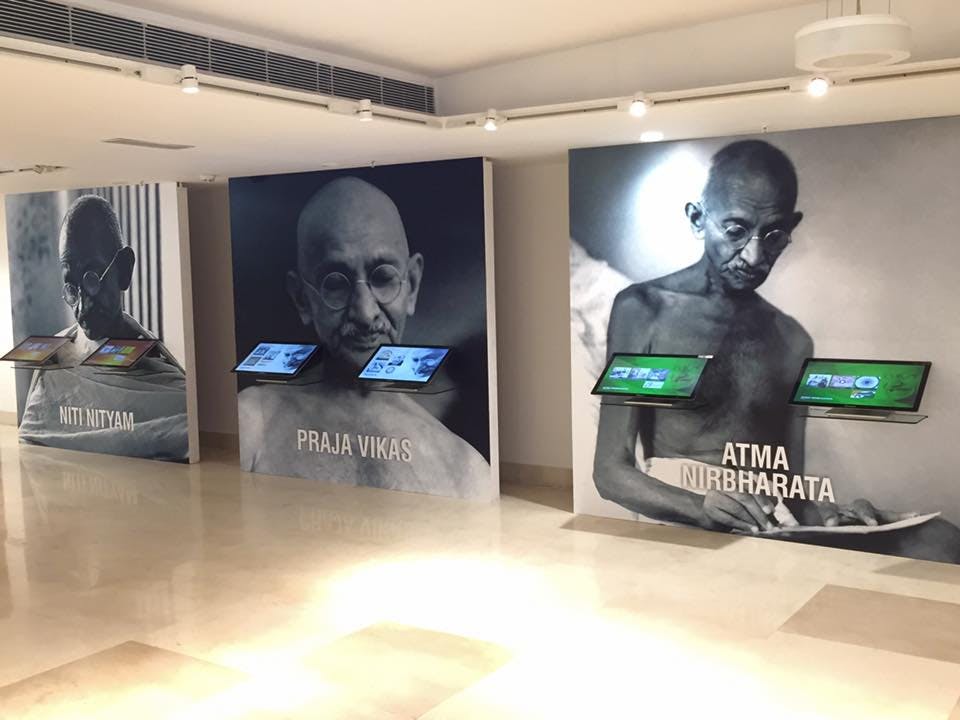 This museum provides an interactive experience that takes visitors through the life and works of Mahatma Gandhi.
7) Ravindra Bharathi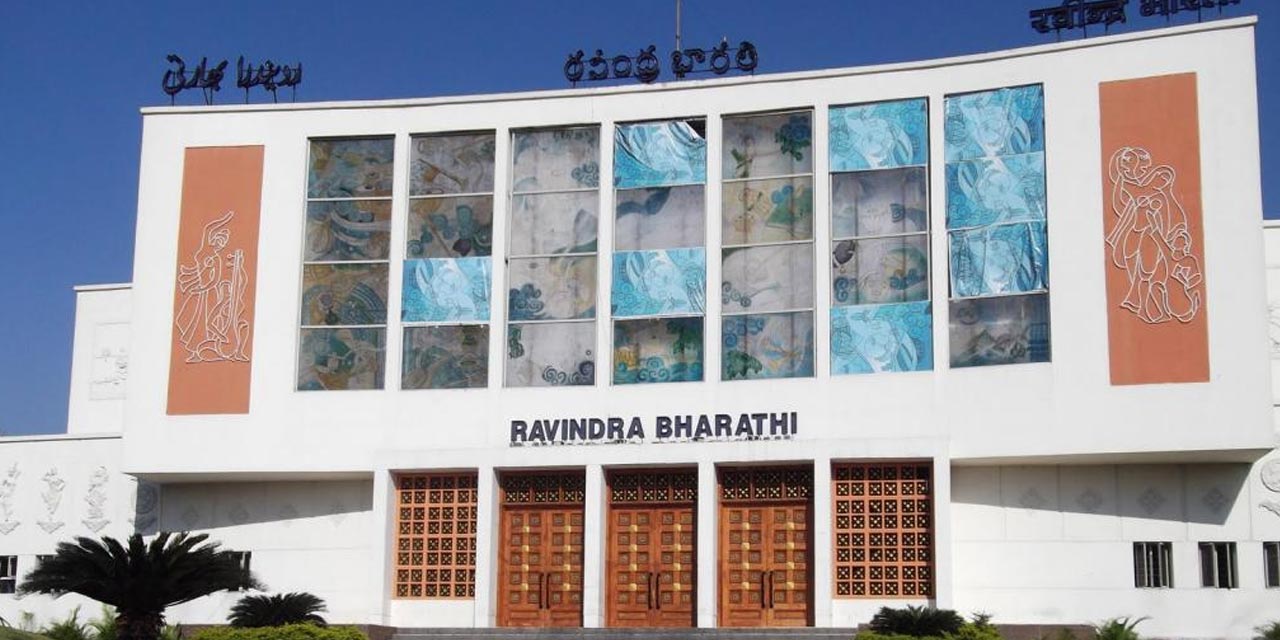 This art gallery hosts exhibitions and performances showcasing the work of artists and performers from across India.
8) Kalakriti Art Gallery
This gallery features contemporary art from India and around the world, and hosts regular exhibitions and events.
9) Icon Art Gallery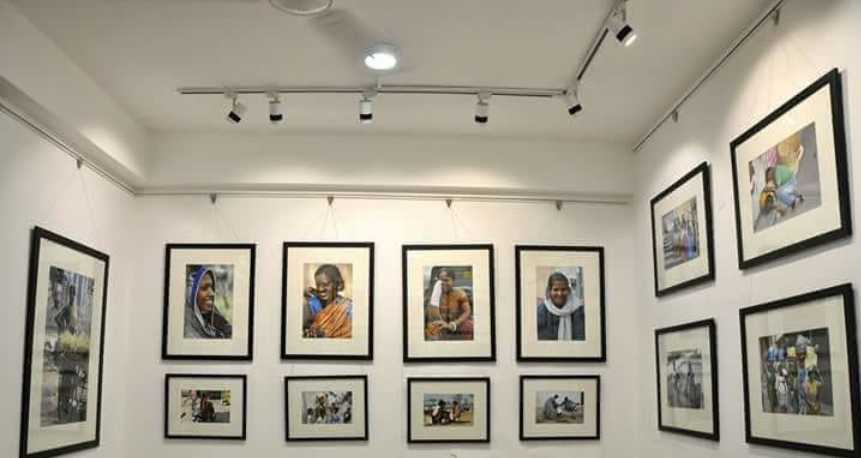 This gallery showcases the work of contemporary Indian artists and is a great place to discover new talent.
10) State Gallery of Art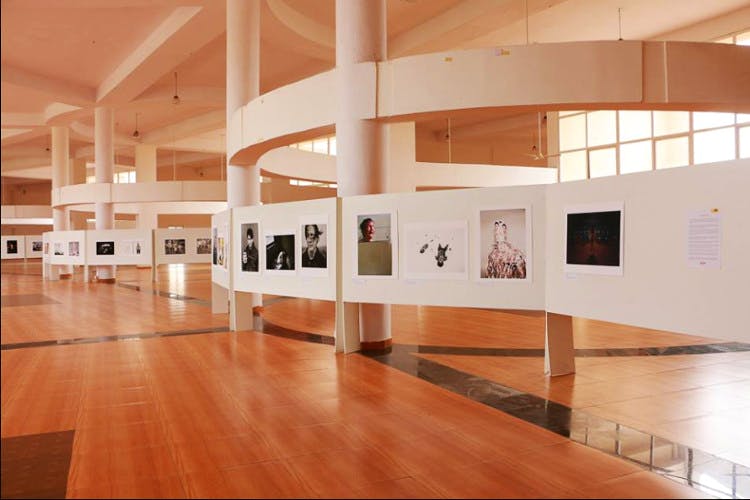 This gallery exhibits works of art from all over India and is a great place to explore and appreciate different art forms.